WELCOME TO MY WEBSITE CONTACT USWELCOME TO MY WEBSITE CONTACT US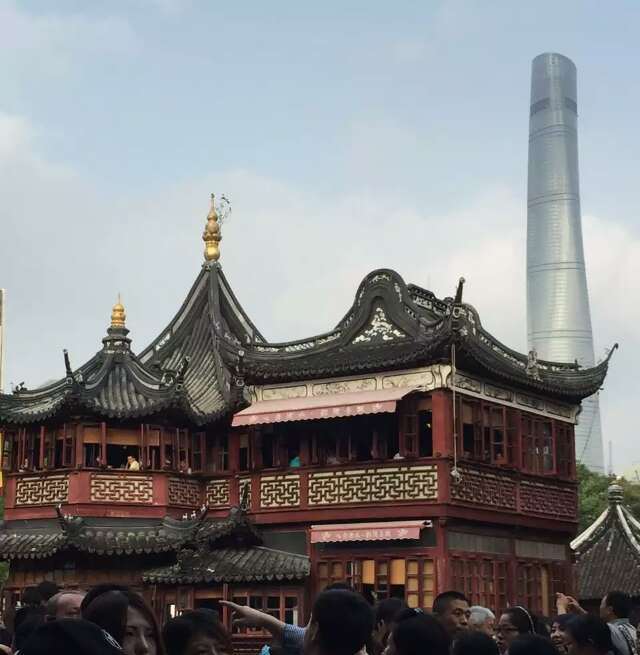 Welcome To My Website Nomis.Asia
Western owned and managed with two decades of trading knowledge, a one-stop shop incorporating design, development, prototyping, tooling, production, quality control, certification and logistics
one-stop shop incorporating design
Western owned and managed with two decades of trading knowledge, a one-stop shop incorporating design, development, prototyping, tooling, production, quality control, certification and logistics.
Legal and NDA How sure are you that it's been understood by the Asian factory. What is your recourse?
Process
• Initial discussion and detail on what is to be sourced with technical support.
• Factory prices quoted
• If a new factory the factory will be audited by senior staff.
• Sampling.
• Sample inspection & reporting.
Confirmation
• Pricing and lead times are confirmed
• Purchasing order is placed
Management of the order
• Monitoring of the manufacturing stages.
• With client approved samples and a final confirmation on pricing and lead times, production begins.
• Manufacturing practices and quality control systems are checked, and products are inspected at key stages.
• Upon completion, a final comprehensive check takes place, our staff carry out AQL Mil standard inspection, that rejects products or whole batches
• We provided you with logistical assistance on request.
• Intermediate QC checks to see the factory is acting as requested, and the relevant critical information has been fed to the workers
Delivery and feedback
• Final inspection to AQL or 100% if required.
• Container sealing
• Shipment tracking / Feedback after delivery