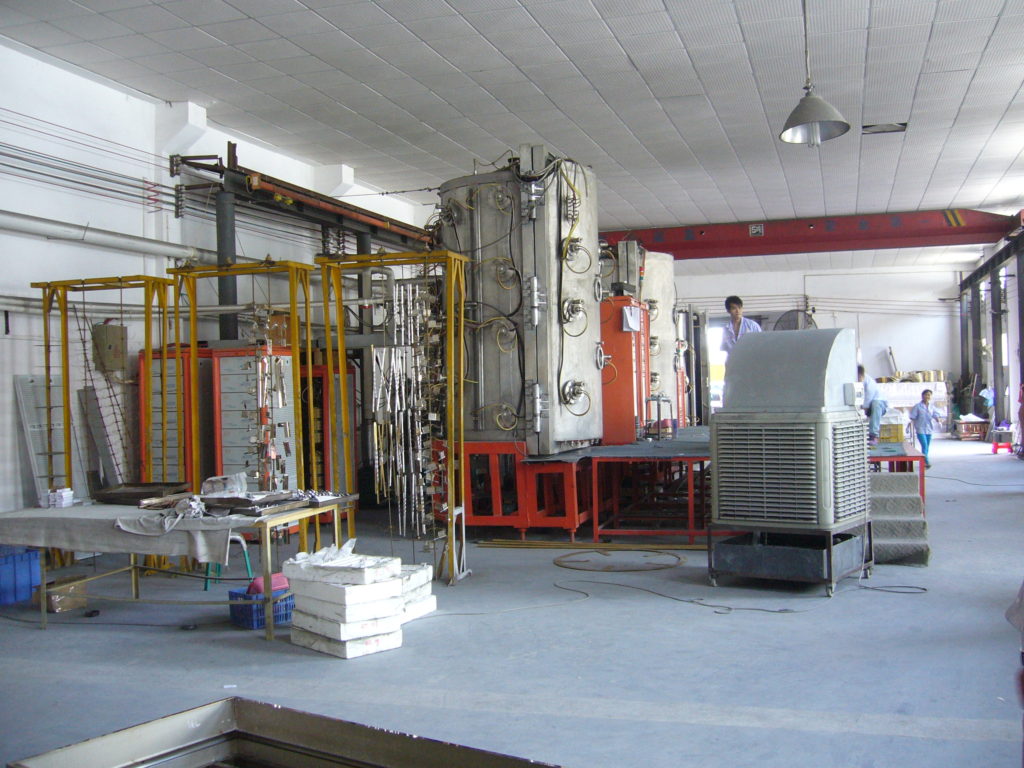 Our aim is to show you some substantial savings in quality product components or tooling, followed by a western quality controlled supply, English eyes, potential savings. We have personal connections and trust with many suppliers built up over time.
•Sourcing engineering components from Asia promise big savings but can be a daunting task.
• Quality and management system concerns pose a financial and reputation risks.
• Shortcomings in communication, lack of local market insight, and cultural clashes present further challenges daily.
• It is well known that there is the potential for savings via procurement in Asia, however, a single error can lead to irreparable damage to a brand and too costly revisions. What was predicted to be a saving becomes a financial loss, huge time consumption by management slowing down your business direction and development
We will also carry out Asian factory audits, Problem-solving, QC checking of goods, AQL inspection or 100% inspection if required on your behalf if you're dealing with an Asia company direct and need assistance. Why not let us take out the risk and often hassle of buying directly in China Asia while you take the cost saving.
We can act as the western communicator to your existing factory for an hourly fee, experienced in product development in the west and in Asia. Often China will say they understand but to not 100%, they offer other solutions than what you want as they are cost focused, this take lots of communication to get to the required goal
Owner Simon Wilson offering English managed Asian supply company, personally over 40yrs engineering manufacturing experience, 17yrs based Asia sourcing management & quality control; Nomis.asia can help on cost savings, factory auditing with a western eye, QC control. A background of engineering/management and has in-depth knowledge covering many component processes & OEM product, mould tooling etc.